Posted on Sep 16, 2019 by
Jakub Chłapiński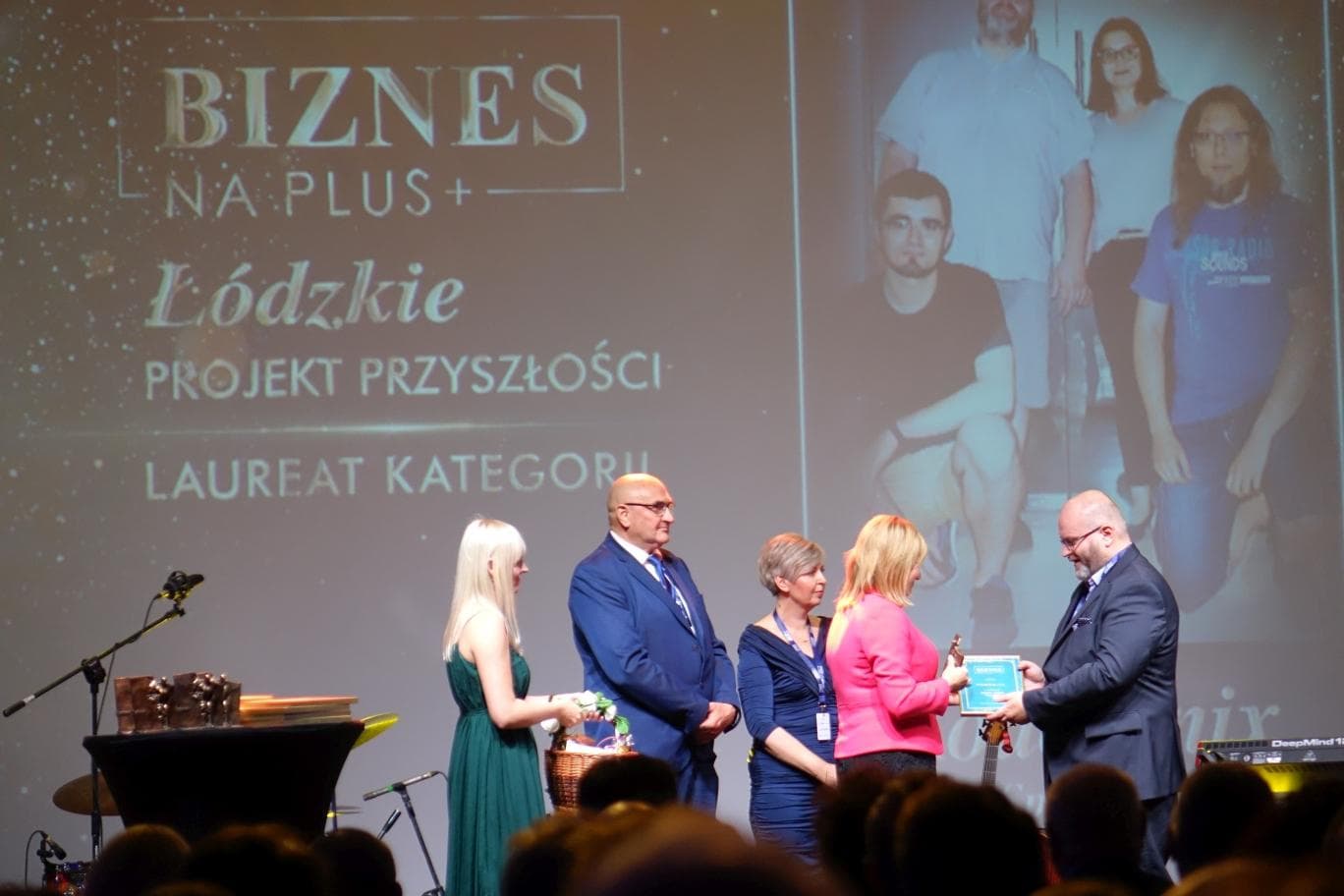 The first day of the European Economic Forum Łódź 2019 ended with a gala with the participation of Prime Minister Mateusz Morawiecki, which was combined with the presentation of the Economic Awards of the Łódź Voivodeship "Business na PLUS".
After the speech of the Prime Minister and the fashion show of Teresa Kopias - producer of women's clothing from the Lodz region - the winners of the Business Awards of the Lodz region "Business for PLUS" were presented. They were received in separate categories by:
"Łódzkie - projekt przyszłości" (Project of the Future) - Kodegenix sp. z o.o.
"Eksportowy Produkt Roku" (Export Product of the Year) - Neonica Polska sp. z o.o.
"Łódzkie - Edukacja dla Biznesu" (Education for Business) - Delia Cosmetics sp. z o.o.
"Świadomi w biznesie" (Business Aware) Audience Award - De La Fotta
The Company of the Year - Bracia Urbanek Sp. j.
Awards were presented by: Marshal Grzegorz Schreiber, Speaker of the Sejmik Iwona Koperska and members of the voivodeship board. Prime Minister Mateusz Morawiecki also congratulated the laureates and nominees. The ceremony ended with a musical performance of Monika Kuszyńska.
We were honored by being recognized in our region. Many thanks!