Posted on Feb 18, 2020 by
Jakub Chłapiński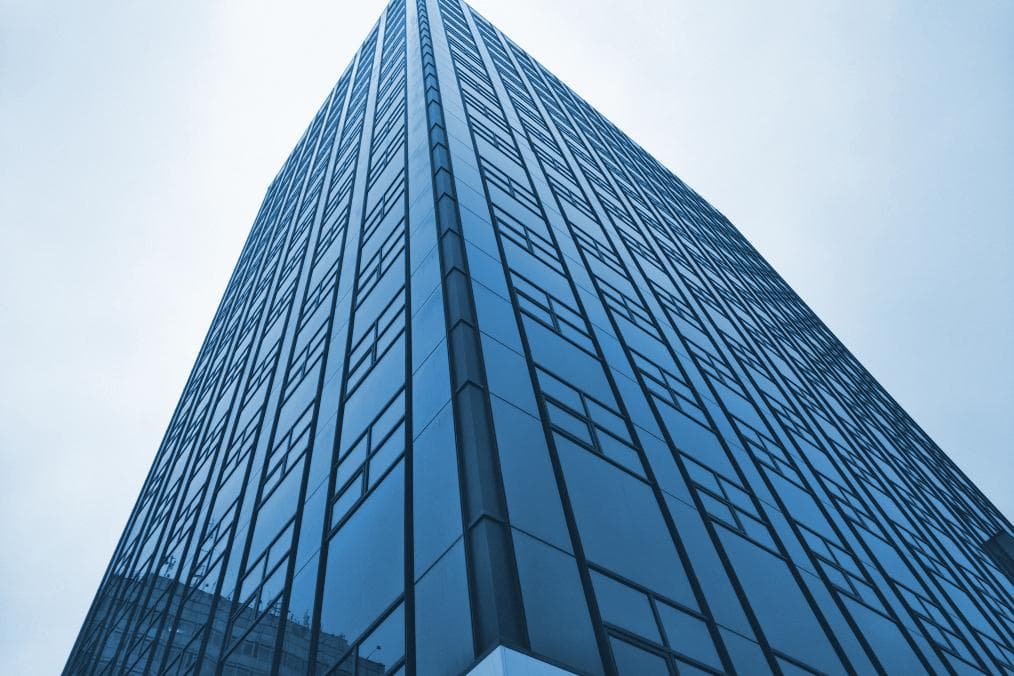 In mid-February, the main office of Kodegenix Sp. z o.o., previously located at 270 Piotrkowska Street, has changed its location. The company's new office is currently located in the Orion office complex, located at 85/87 Sienkiewicza Street in Łódź.
Our new 60m² office is located on the 11th floor of the office building. The new address is: 90-057 Łódź, ul. Henryka Sienkiewicza 85/87 p. 11
Orion Business Tower was built in 1978 at the intersection of the newly created W-Z route in Łódź and Sienkiewicza Street. It is 62 meters high and has 17 floors. In 2002 it was completely rebuilt.